In the dark, light up your world!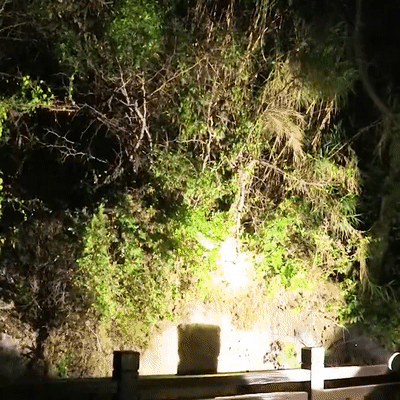 Strong spotlight, born for brightness- Equipped with a flash function, the spotlight is suitable for remote lighting. The strobe light is suitable for the alarm effect in emergencies.
Super versatile, side light can be used as a table lamp- Large floodlight is adopted on the side to ensure daily reading,  maintenance, and other needs. It is not tired of long-looking, high color rendering, no stroboscope, and it is not afraid even if there is a sudden power failure, meeting your various needs.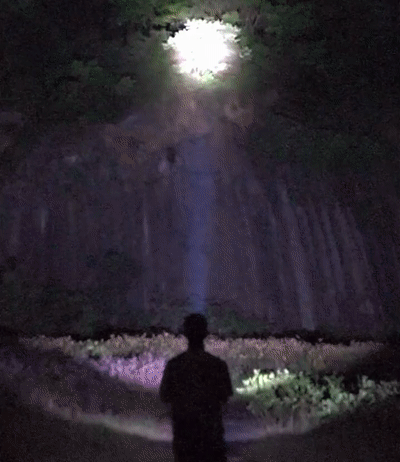 Self-heat dissipation is strong- This durable tactical flashlight is an ABS surface to draw off the heat effectively. It's with higher heat distribution performance than most  USB rechargeable flashlight powered LED.