53% OFF
Get the complete men's Root Activator system using powerful formulas to replace thin, patchy hair with a thicker, healthier mane. Root Activator Shampoo removes buildup and promotes health with every use. Root Activator Conditioner repairs, stimulates, and protects your roots throughout the day. Root Activator Spray creates long-term stimulation with essential nutrients. Infused with ingredients like Licorice Root Extract and Citric Acid to deliver incredible, healthy results in weeks.
Includes:

Root Activator Shampoo
Root Activator Conditioner
Root Activator Spray
Your Secret Anti-Hair Loss Weapon
Are you fighting a losing battle with thinning hair? That means your scalp is blocked by toxins that other shampoos can't get rid of. But don't worry, there's a powerful way to bring your scalp to full health.
Here's how: the Mane Root Activator Shampoo delivers nutrition directly to your scalp. The specialized formula clears sweat, dirt, and other toxins to clear the way for ingredients like Licorice Root Extract, Sesame Seed Extract, and Ginger Root Powder. The result? A healthy, hydrated scalp with activated roots able to support thicker, fuller hair.
No invasive treatment or prescription needed.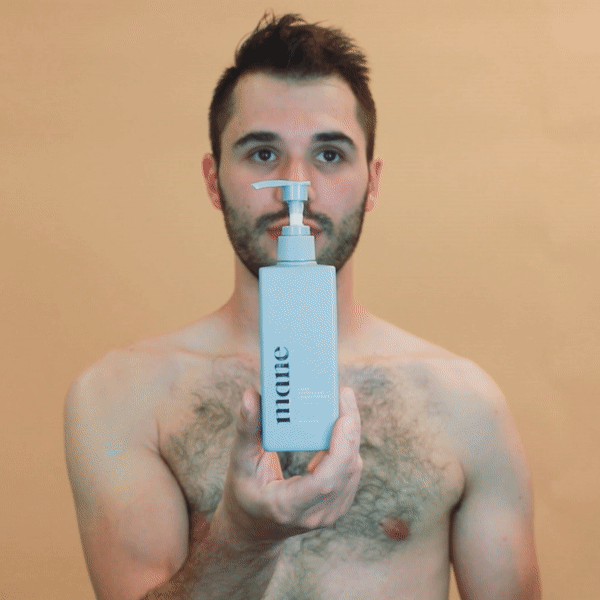 Get Breakthrough Results In Just A Few Weeks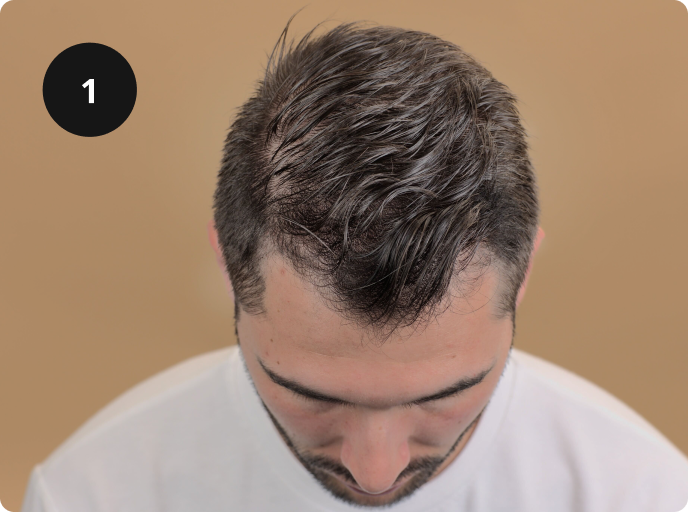 Week 1
Use 3 times a week as nutrients like Licorice Root Extract bring your follicles to full health and prepare for renewal.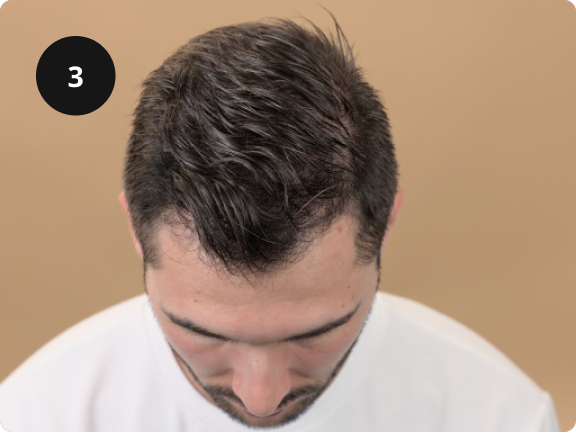 Week 3
Blood flow throughout your scalp improves as Sesame Seed Extract and Ginger Root Powder provide essential nutrients for activation.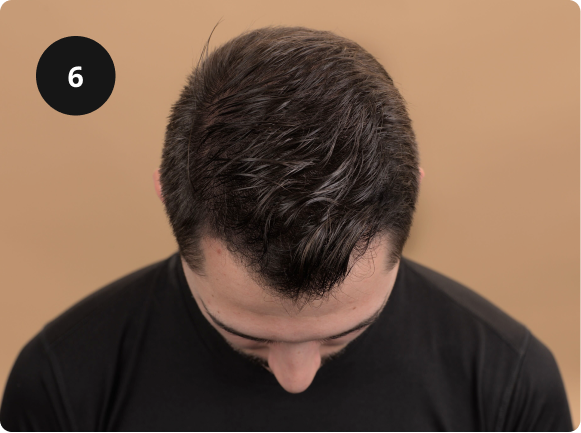 Week 6
As your roots are reactivated you notice hair is thick, full, and healthy. This is a look you can get used to!
The Power of Mane Hair Health
Why do a lot of men struggle with thin, patchy hair? The answer is simple - when your scalp is blocked by toxins and doesn't have the nutrients it needs, your hair will never become thick and strong.
To give men a hair solution that lasts, we found the nutrients that most men lack and created the ultimate formula to clear buildup and deliver them.
Our essential nutrients, peptides, and other ingredients work with your natural process to repair and fortify hair. Our formula makes sure that your roots are always rich with vitamins, oils, and other nutrients to create unstoppable hair you can't deny.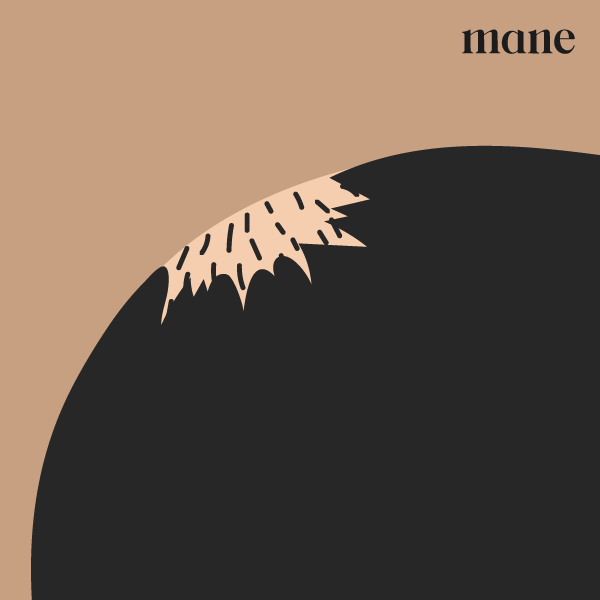 How The Root Activator Products Work
Our Root Activator formulas work in three rapid phases.
PHASE 1
Scalp Repair
Ingredients like Licorice Root Extract remove buildup blocking roots and heal your scalp to prepare for renewal.
PHASE 2
Scalp Nutrition
Sesame Seed Extract and Propylene Glycol supply nutrients to moisturize and protect while Ginger Root Powder stimulates the scalp for new hair.
PHASE 3
Scalp Stimulation
Citric Acid maintains healthy pH levels to prevent hair from becoming too acidic. This allows hair to stay manageable and healthy!
Proven Results
Stop Hair Loss in its Tracks
Work with your hair's natural process to slow hair loss and fuel your roots with nutrients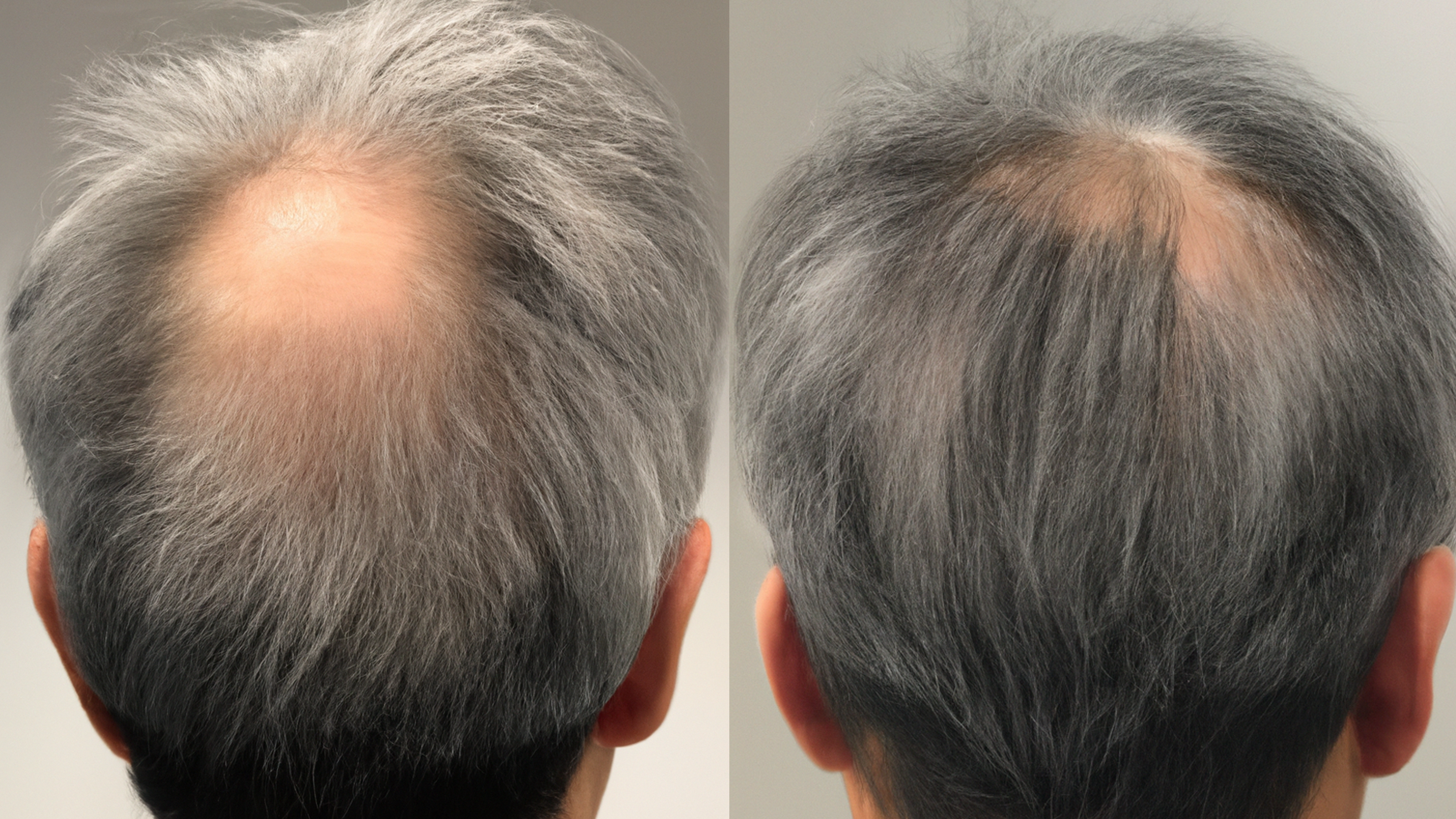 Fill in Patchy Hair
Stimulate your roots in uneven areas to support thicker, fuller hair throughout.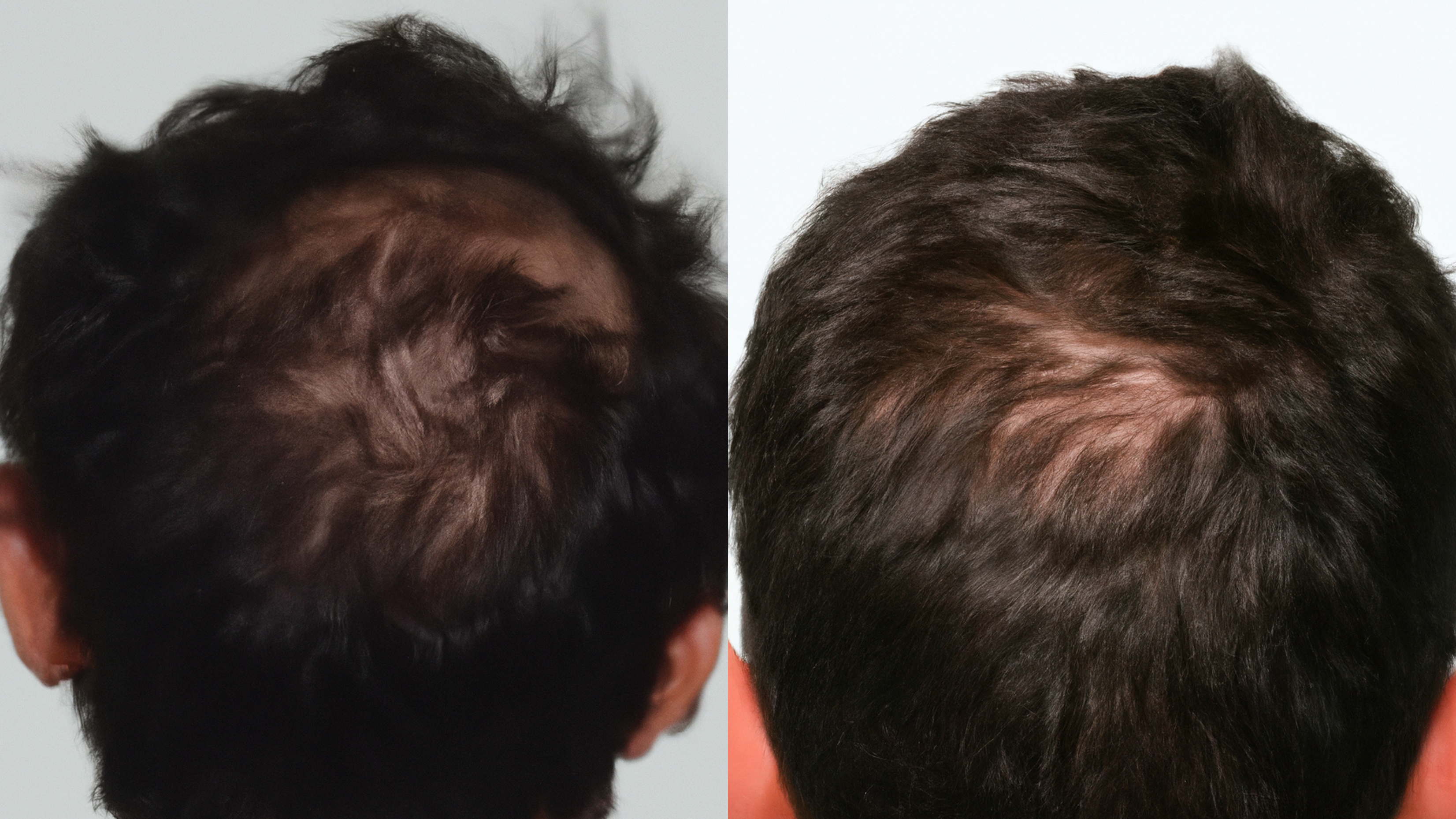 Repair Dry, Flaky Hair
Moisturize and fortify your hair to repair broken bonds and retain moisture.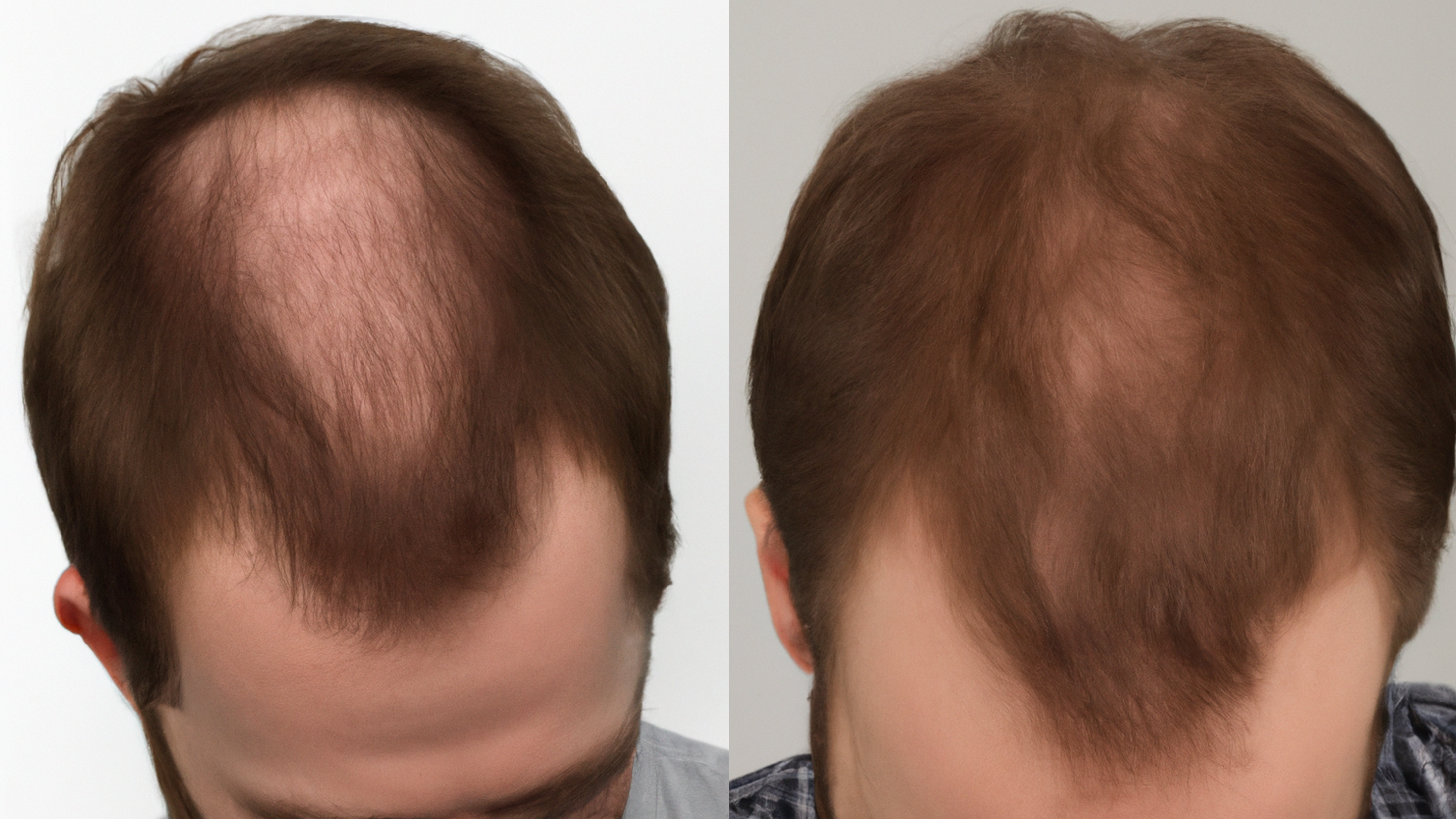 Add Volume to Thin Hair
Help your hair become thick and full and style it like you never could before!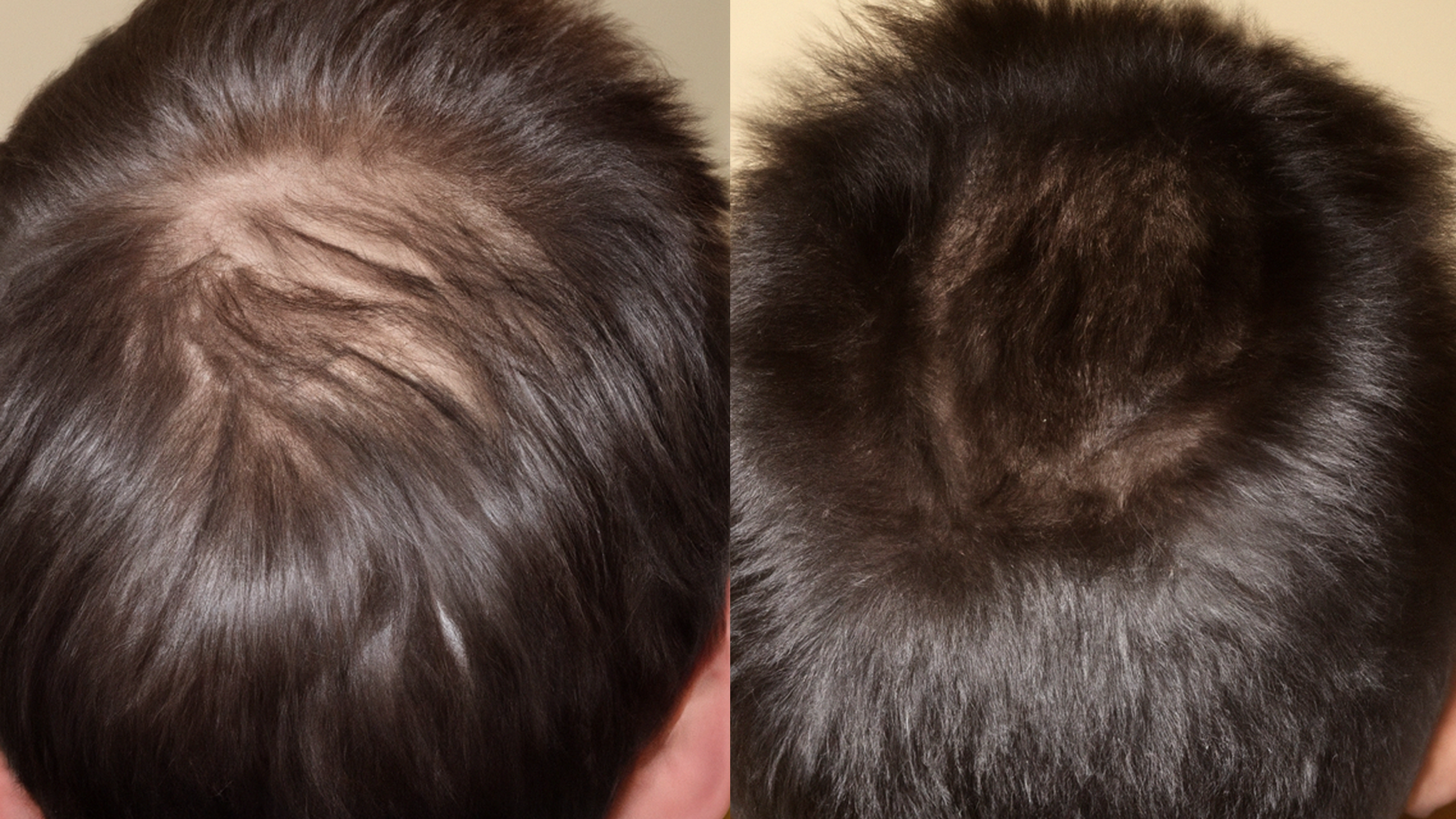 How To Use
Prep
Make sure your hair is thoroughly wet and rinsed with warm water.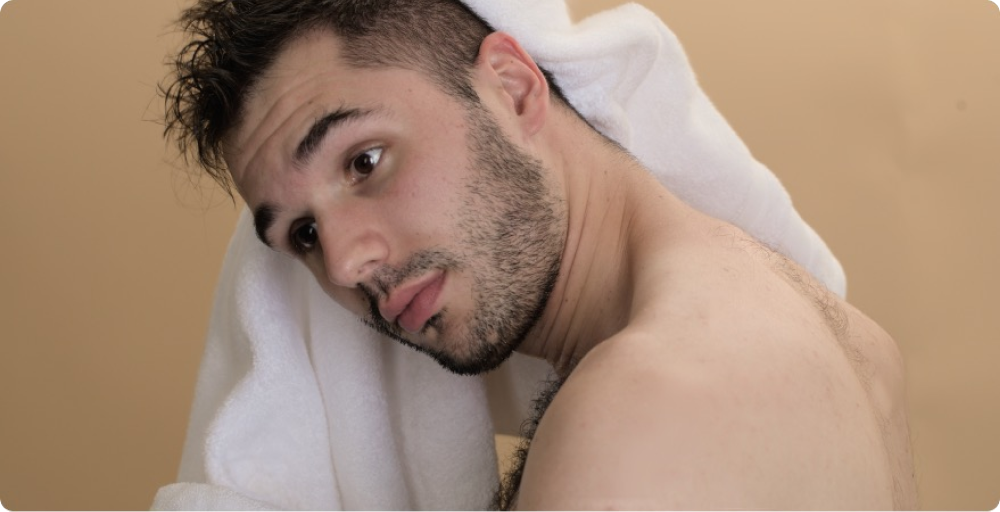 Apply
Use a small amount of shampoo (about the size of a quarter, for fuller hair). Massage into your hair and scalp, allow the shampoo to rest for 1 to 2 minutes.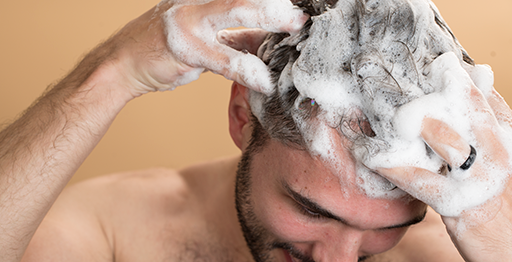 Rinse
Rinse thoroughly. For best results, use the Root Activator Shampoo every three days followed by the Root Activator Conditioner.